Ilona Damięcka – Polish jazz pianist, vocalist and composer. A graduate of the Faculty of Jazz and Pop Music at the Academy of Music in Katowice. One of the first female pianists who has graduated from the Academy in Wojciech Niedziela's jazz piano class. A laureate of the Krzysztof Komeda Composers' Competition in Słupsk in 1999 – third prize for her composition "Bossa for Bosa" with Andrzej Schmidt's lyrics.
Since her youth Ilona has been developing her musical skills under the tutelage of Wojciech Niedziela, and thus improving her knowledge about harmony, improvisation and jazz styles. A participant of jazz workshops in Puławy and Chodzież conducted by pianists Kuba Stankiewicz, Artur Dutkiewicz, Wojciech Niedziela and Bogdan Hołownia.
At the end of her studies she moved to Cracow, where she started her two-year collaboration with an outstanding saxophonist Janusz Muniak who taught her teamwork. She also collaborated with the Cracow jazz scene, including New Bone. After two years, Ilona relocated and moved to the Tri-City, where she began to work with local musicians.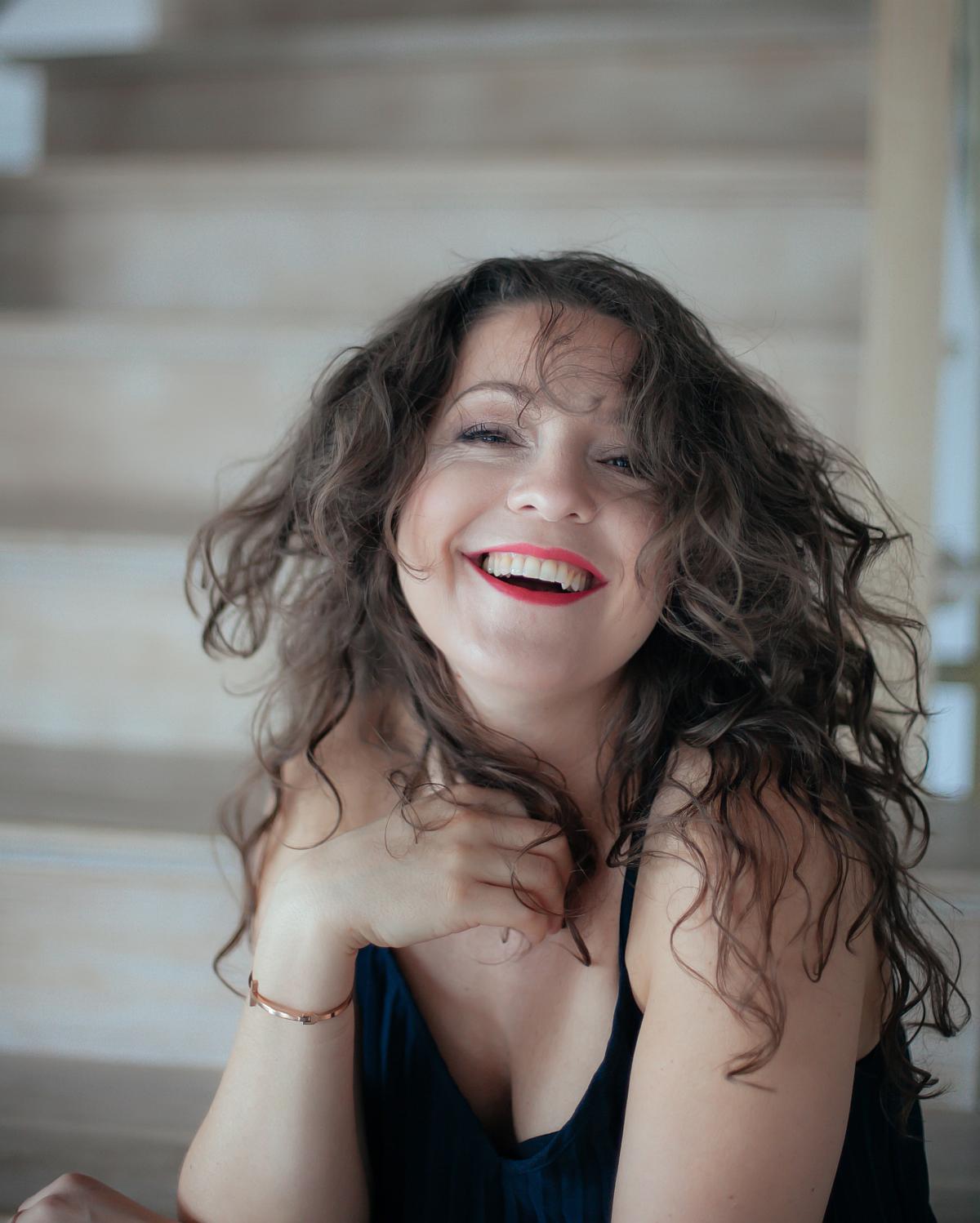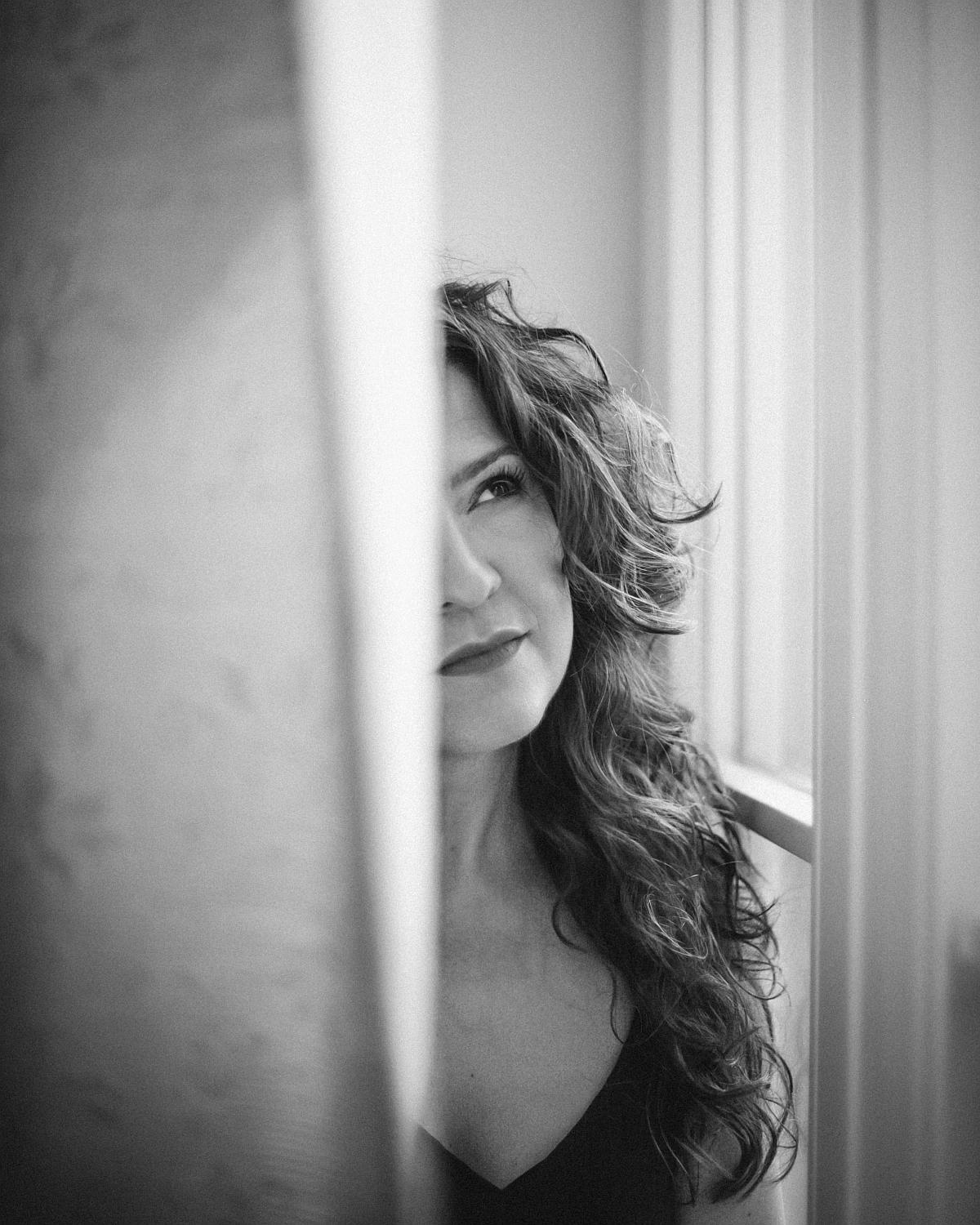 Ilona has released five albums so far, two of them with her original compositions: "Hurry up" – Siloe Records, "Fifth Side" – Siloe Records, "Monk's Midnight "- Hevhetia," Pieśni Polskie vol. 1 "- Tomasz Licak Music. In August 2020, the artist put out her second original album, recorded in a trio with Paweł Urowski and Krzysztof Szmańda, and released under the Soliton label.
Ilona Damięcka has collaborated with the most distinguished Polish musicians such as: Janusz Muniak, Andrzej Cudzich, Maciej Sikała, Piotr Wojtasik, Jan Ptaszyn Wróblewski, Jerzy Małek, Henryk Miśkiewicz, Marcin Pospieszalski, Przemek Dyakowski, Ewa Uryga, Natalia Niemen, Mieczysław Szcześniak, Eric Allen, Francesca Bertazzo Hart, Helga Plankensteiner, Tomasz Licak – the list of these wonderful people could go on and on. She also toured with musicians from Denmark and Italy.
Ilona used to sing in the Gospel choir "Trzecia Godzina Dnia", and also with Aleksandra Tomaszewska Big Band at the Sopot Jazz Festival. The list of festivals and tours at which Ilona performed in Poland and abroad is long. Damięcka is a versatile artist who, both as a pianist and a vocalist, performs mainstream jazz as well as free jazz. As someone has written: "beautiful, talented, sensitive, with a warm timbre …"
All photos: Renata Dąbrowska